DEMOLISHING GREENHOUSES IS PRECISION WORK
Demolishing a greenhouse demands specialist skill and knowledge. Thanks to our wealth of experience, we are experts in skilled, precision greenhouse demolition work. We are highly flexible, since we can perform all the activities involved in the demolition project with our own team. When demolishing greenhouses we strictly comply with all the environmental and legislative Health a Safety standards. All the materials are carefully separated, and disposed of if necessary according to the relevant certification. Most of the material is recycled. Your site will be left behind perfectly clean.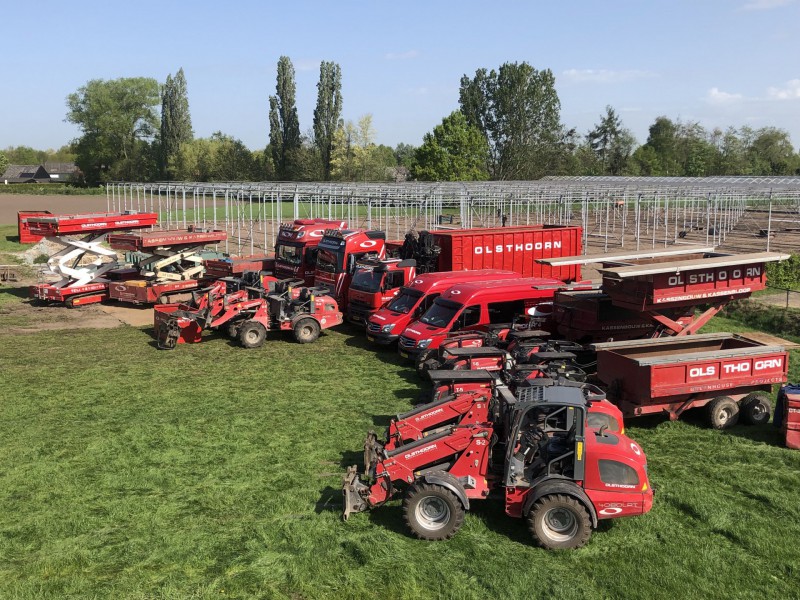 QUALITATIVE EQUIPMENT
A professional and modern machine park is half the battle. All machines meet the latest environmental guidelines that apply to industrial machines. The machinery is updated annually and meets the strict European standard.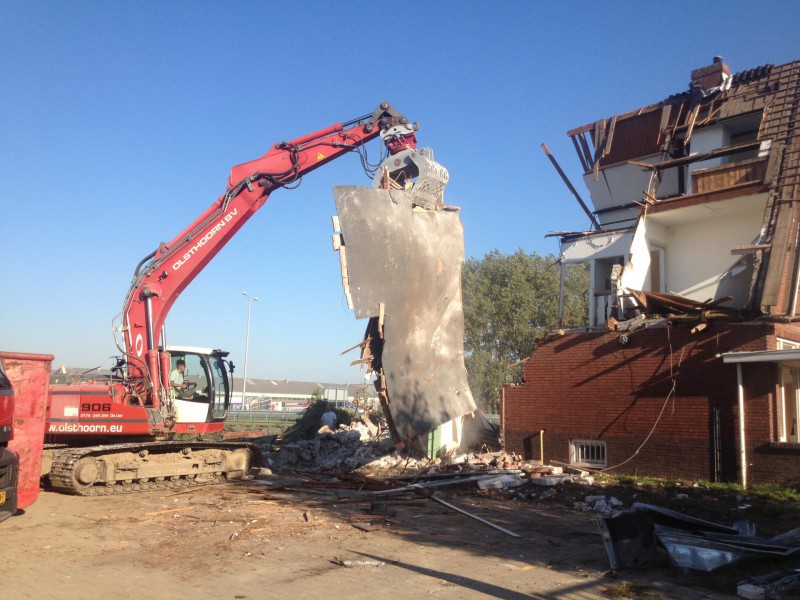 SKILLED AND EFFICIENT
By a constant growth of the company Olsthoorn BV offers quality materials, a large storage area incl. workshop, an efficiently organised factory and people with technical knowledge to be able to carry out your project with utmost professionalism.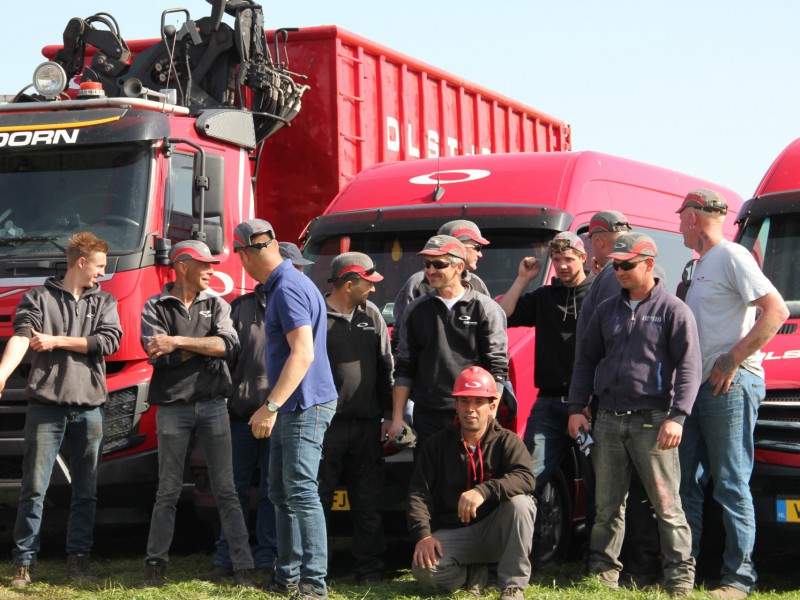 PERSONAL TEAM
We go for short lines and a long-term relationship. Our technical team is happy to help you. Work preparation is taken care of in the office, all materials are checked in the workplace and our permanent team on location ensures a professional execution of your project. With a lot of knowledge and the right people we ensure a satisfied customer.
demolishing A GREENHOUSE?
Are you considering the demolishing of your greenhouse or do you wish a valuation of your greenhouse and stands? Feel free to request a free offer.
Recent demolition projects