Why building with Olsthoorn?
We have an established track record worldwide, and also an excellent reputation for delivering efficiency and quality service. We pride ourselves in a quick response and thorough interaction with our clients requirements.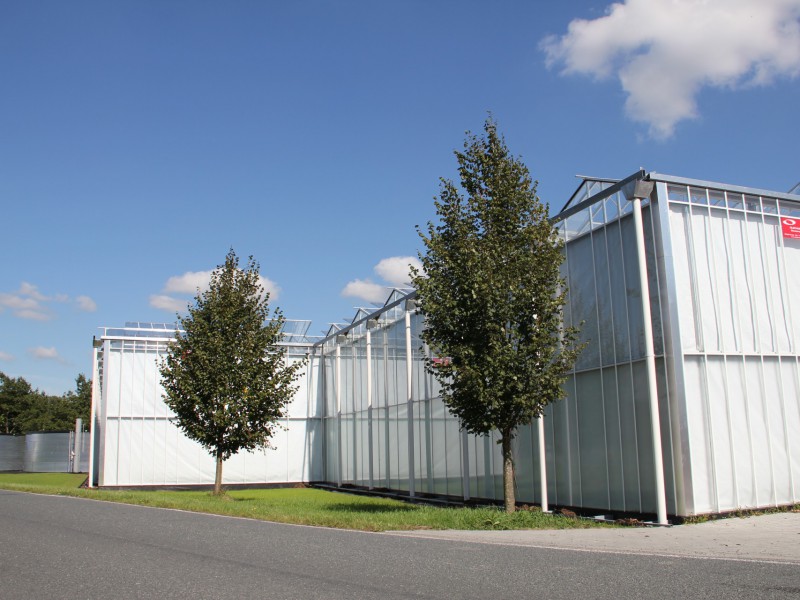 Used greenhouse
You have investment space and would like an extension on your existing business or a portion of your company replaced by new rebellions? Then you have come to the right place. We offer you the possibility to realize a greenhouse to your own desire. All recycled materials will be inspected and where deemed unsuitable they will be substituted with brand new. The end result is an affordable greenhouse which is as "good as new". All greenhouses supplied and constructed by Olsthoorn greenhouse construction meet the stringent Dutch standard, NEN 3859. Are you going to build elsewhere, then we use the standard there.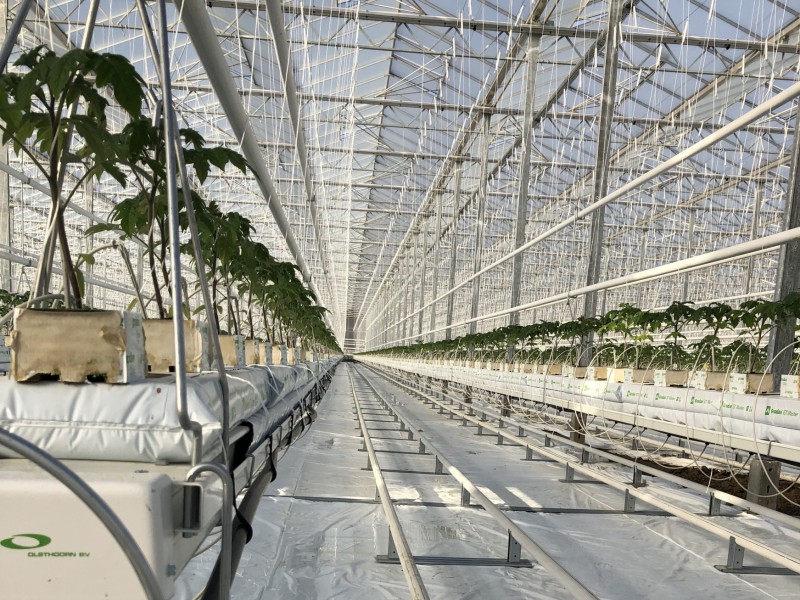 Building+
Besides the building of your greenhouse, olsthoorn is able to organize the screen system and cultivation system. Together with our partners, we take care of the complete project. Olsthoorn Greenhouse Projects can realize the construction of offices, canteens and other business buildings. We are specialized in constructing business premises. For this type of project we can supply modern materials like sandwich panels, coated frames and tinted/mirrored glass. This meens, extra service organized form one central point.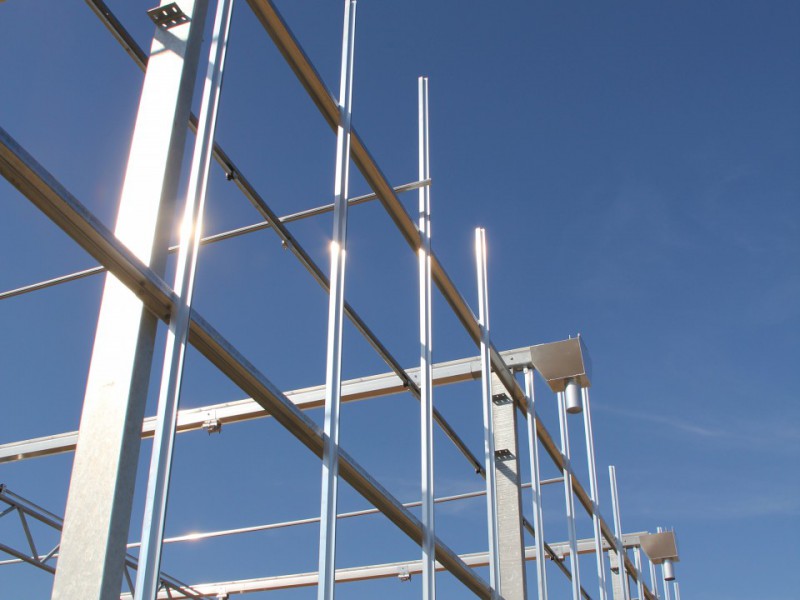 new greenhouse
Building a greenhouse brings certain issues. Dimensions, capacity and innovation are part of the decision you will need to take. The funds available also plays a large role in the choice of construction. Are you going for used construction or choose for a completely new greenhouse? Olsthoorn BV offers a wide choice of possibilities. Choose to build a completely new greenhouse, we will discuss your wishes and help you develop a construction plan.
building a greenhouse?
Are you considering the building of a used or new greenhouse or a combination of both? Feel free to request a free offer.